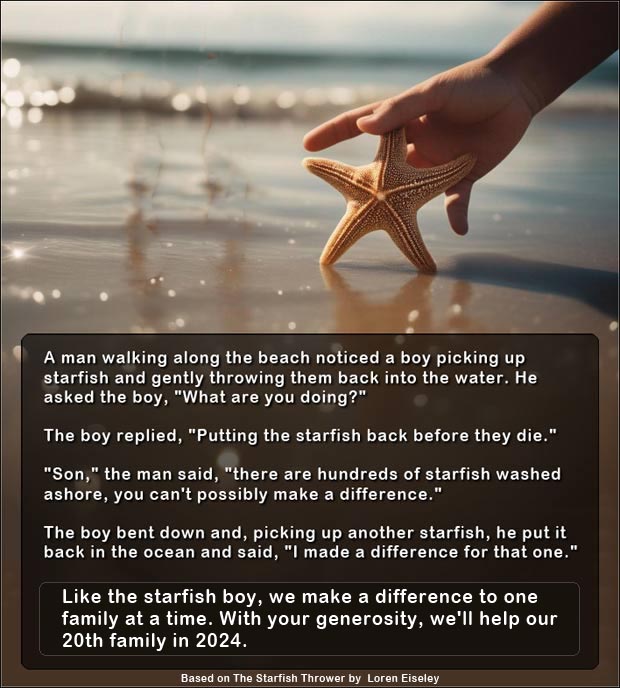 The 2023 Harvard University Housing Report reveals there is a record need for safe and affordable housing across the United States. The supply of homes, especially lower-cost homes and affordable rentals, have reached a record low. This has driven housing costs up to their highest level in several years, which has left many families cost-burdened or severely cost-burdened.
Cost-burdened: households that spend at least 30% of their income on housing expenses.
Severely cost-burdened: households spend at least 50% of their income on housing expenses.
This alone creates a significant financial strain for low-income households' that cannot be overstated. Now add in rising costs due to inflation, compounded by income setbacks during the pandemic, and you can see how their ability to cover even basic needs such as food, utilities, healthcare and more is seriously imperiled. The relentless pressure this causes can lead to constant stress and a heightened vulnerability to housing instability.
The housing report makes it clear that the significance of our work has never been greater. We deeply appreciate your contributions in supporting us to fulfill our mission of providing safe and affordable housing for families in our community.
Through your support, we are privileged to play a modest, yet vital, role in helping address this dire situation. Together, we forge a path forward to a brighter future for families in need.